Imagine how refreshing a glass of cold juice would feel or how sweet a date would taste after a whole day of fasting. For Muslims around the world, this is the satisfaction gained when they sit down to enjoy a good meal together with their family and friends in the evening.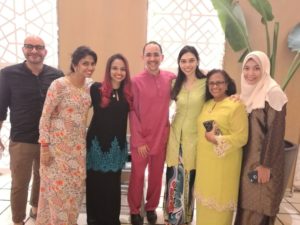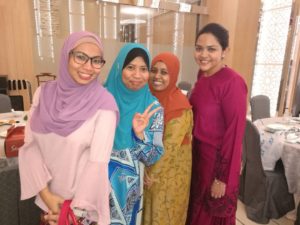 This Ramadan month brought a memorable get together among Meloritans. Themed as the Arabian Fiesta and held at VE Hotel and Residence, Bangsar, we were all dressed in colourful traditional costumes and observed a night of breaking fast with our Muslim colleagues. Not forgetting our dear colleagues from our branch offices who took their time to travel down to KL to be a part of this event. It was a heart-warming session to see everyone conversing and enjoying a good meal together.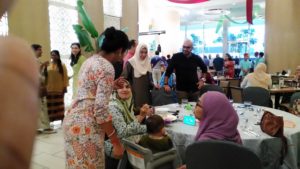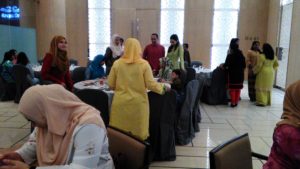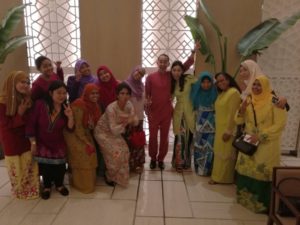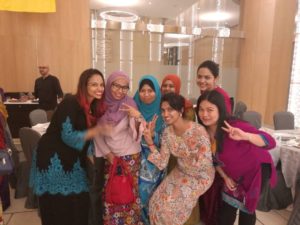 With a great line-up of mouth-watering mixed Arabian and local delicacies, there was no stopping for some of us! There was also a traditional game competition and those picked to participate in this competition were tested on their Batu Seremban skills. This brought back good old memories from our schooling days and surprisingly many had kept their skills for years!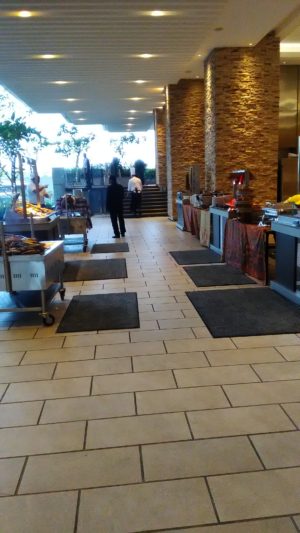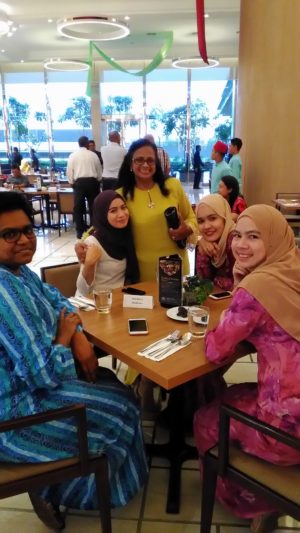 The night fell in and with at least 3 hours spent at the event, we departed the venue with a spirit of togetherness. With Hari Raya around the corner, we would like to take this opportunity to wish everyone a Selamat Hari Raya and enjoy this holy month of Ramadan.