Welcome to Melorita Healthcare
Our Credentials

Registered with the Ministry of Human Resources, Malaysia as a licensed recruitment agency to undertake the placement of Malaysians at international postings.

Awarded the Business Superbrand by the Superbrand Council in recognition for its major market share in the recruitment industry.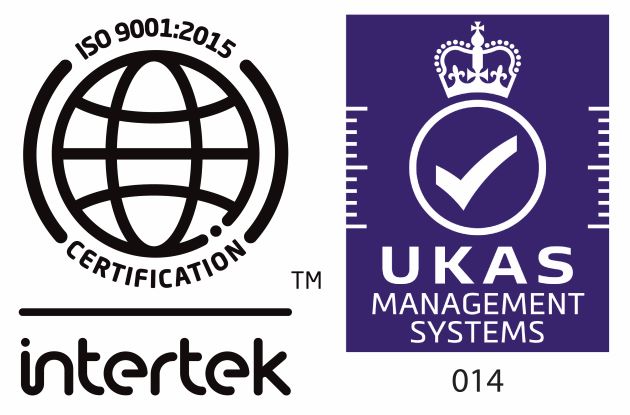 Awarded the ISO 9001: 2015 Intertek Certification Accreditation for minimizing errors and increasing productivity.
Our Expert Team
Kennesri Subramaniam
Director
Kennesri has a Bachelor's Degree in Business Administration with a background in Public Relations and Sales Management. She has close to 20 years' experience in managerial roles across multiple industries – including real estate, automotive and hotel management – prior to venturing into the healthcare industry. Kennesri has been instrumental in developing new strategies for Melorita Healthcare, resulting in quicker processing of candidates and envisioning the onboarding process. She was promoted to the role of Director in 2018.
Suriah Suki
Senior Manager
Suriah has more than 11 years of experience in recruitment with familiarity in every area of the department. Through her vast knowledge of administration, human resources and corporate finance, Suriah has developed strong consultative skills. She is adept at finding solutions to best meet the needs of clients and candidates, enabling her to set herself apart from other recruiters. As the Senior Manager of Melorita Healthcare, her key focus includes sourcing and selection of the right candidates, for the right job.
Malar Vili Sreedharan
Manager
Malar has a Bachelor of Science (Hons.) in Nursing Practice Development from the University of Northumbria, UK. She has more than 10 years of experience as a state registered nurse in Malaysia and in the Kingdom of Saudi Arabia. Malar joined Melorita Healthcare to improve the Candidate Care department. As the current Manager in the Candidate Care Department at Melorita Healthcare, Malar oversees the screening of candidates and matching them with the best possible option.